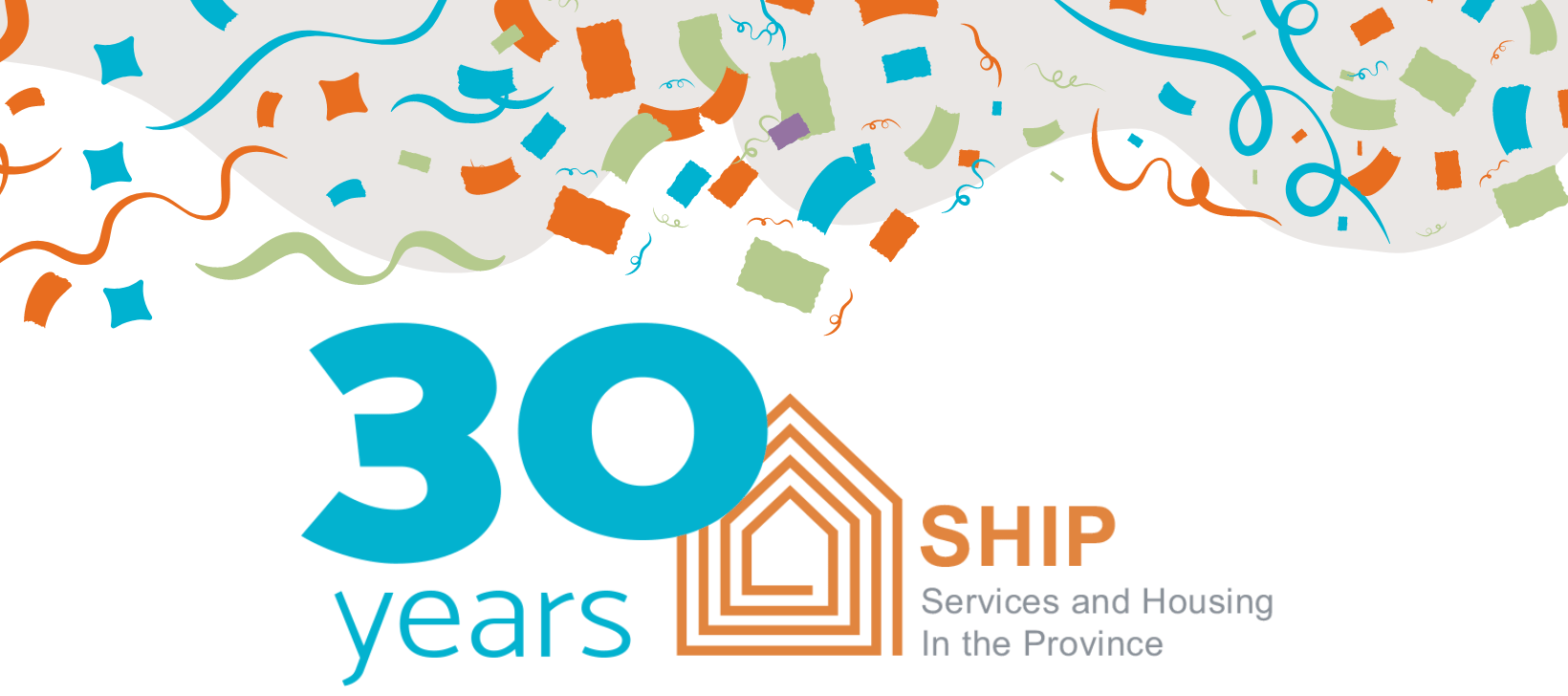 We Invite You to Join Us
in Celebrating 30 years of SHIP!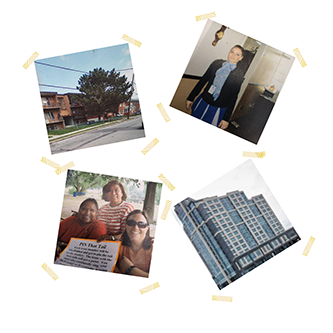 We're celebrating 30 years of delivering housing and services, and we invite you join us in looking back at our history.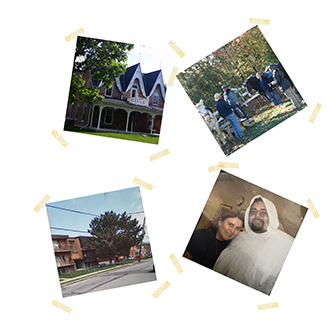 Our 30th Anniversary Celebration Event on July 5th was a great time! Staff members (both past and present) were in attendance, joined by clients, community partners, and other well-wishers to commemorate this fantastic milestone in our organization's history.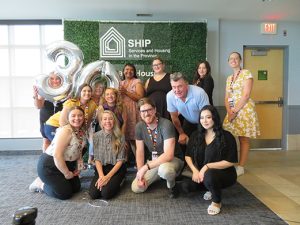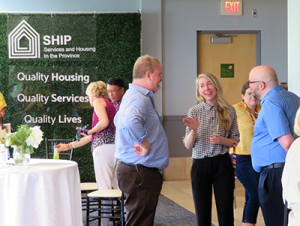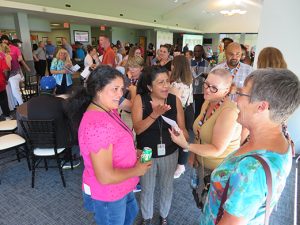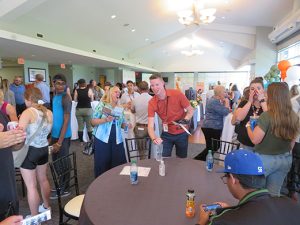 COMING SOON: A multimedia experience showcasing our 30 year history, including interviews, photos, and other materials