Specific Project Funders
SHIP recognizes and thanks the generosity displayed by the following specific project funders.

Human Resources and Skills Development Canada
Each year, Canada Summer Jobs provides funding to create summer job opportunities for young people, ages 15 to 30, who are full-time students intending to return to their studies in the next school year.
New Horizons for Seniors Program
In 2014, Our Nance Horwood Place Theatre Group received funding from the New Horizons for Seniors Program to fund a theatre-based project. It will support seniors to participate socially and feel included in their communities in a meaningful way through interaction and collaboration with other seniors and youth.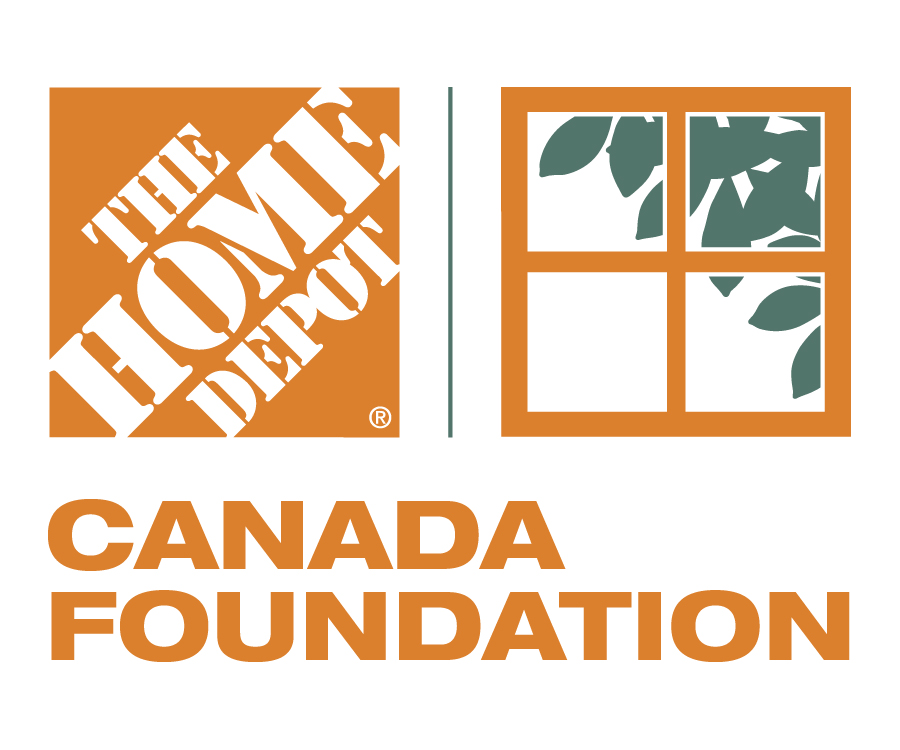 Home Depot Canada Foundation
In 2013, the Home Depot Canada Foundation awarded SHIP a grant to support our Peel Youth Village – Being a Good Neighbour project. Through this funding, our goal is to create a renewed sense of pride and ownership through a redesign of our neighbourhood entrance and creation of a welcoming green space.

Yardi Systems Inc.
In 2013, through Yardi Systems Inc., Community Painters at Peel Youth Village received seed money to provide operational support for our newest social purpose enterprise. This funding enabled us to purchase the initial supplies required to provide this employment opportunity.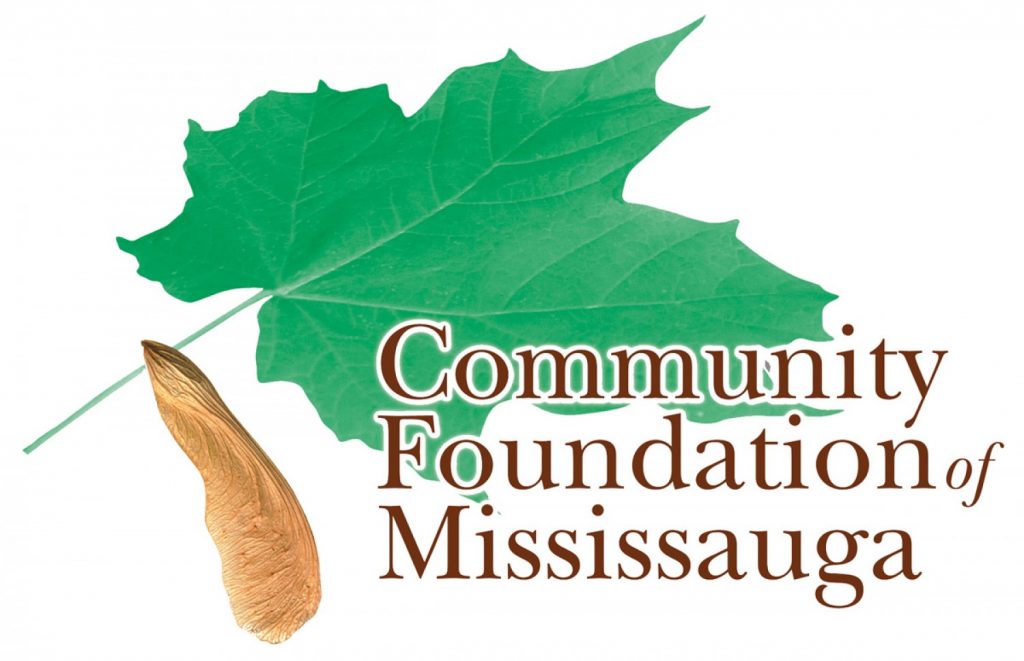 Community Foundation of Mississauga
In 2013, through The Children and Youth Funds, SHIP received funding to hire a consultant to conduct a feasibility study in the Peel Youth Village and Acorn community to determine the viability of a Pathways to Education (PTE) model in our neighbourhood through partnerships with community, schools boards, corporations and Pathways to Education.

Boys and Girls Clubs of Peel Region
In 2013, SHIP received funding to operate the breakfast For Kids program at Peel Youth Village which allowed us to provide breakfast program for up to 60 elementary and secondary students at Peel Youth Village each weekday morning during the school year.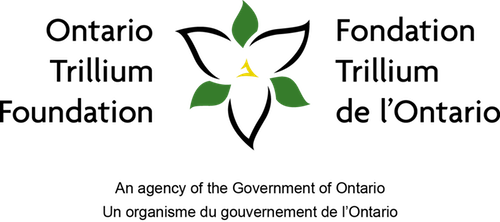 Ontario Trillium Foundation
In 2005, 20018 and 2010, the SHIP Social Purpose Enterprise (SPE) received grants from the Ontario Trillium Foundation to support our SPE initiatives. These included initial start up funding for DestinationCafé.ca and a van to support our DC Cleaning and Catering businesses.

United Way of Peel
In 2007, 2008 and 2009, DestinationCafé.ca, our social purpose enterprise was the recipient of grants that have enabled us to provide enhanced employment or training opportunities for marginalized populations, and strengthened capacity of our staff and business.

Brampton and Caledon Community Foundation (BACCF)
SHIP was delighted to be a successful applicant of the 2016 Brampton and Caledon Community Foundation (BACCF) Grant! The funding was used to support the implementation of a Community Kiosk at Nance Horwood Place (NHP). The Kiosk acts as a resource hub for older adults and seniors to secure access to resources and skills required for independent living, and therefore, enhance the quality of life at NHP! We thank BACCF for their positive contribution and generosity.