Please check here regularly for 236 First Street Project updates!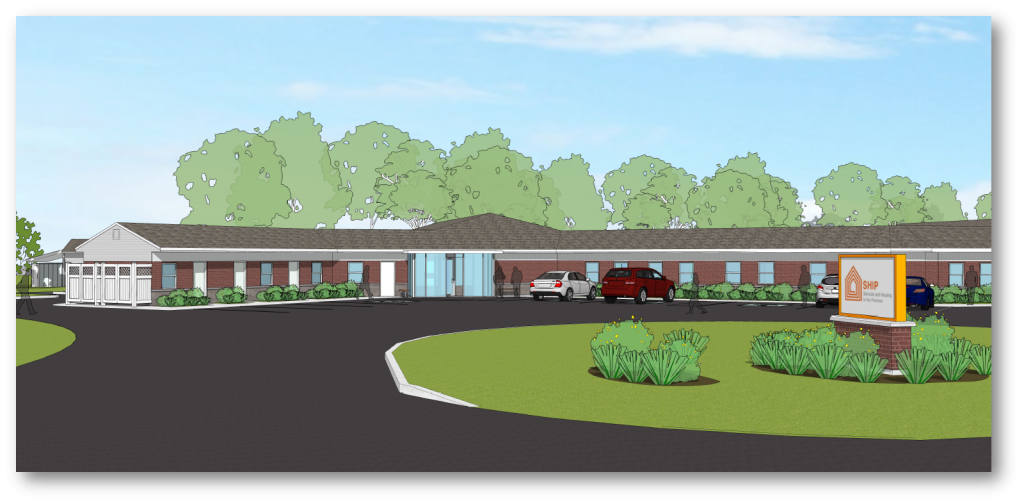 * These concept and design images are artist's renderings and subject to change.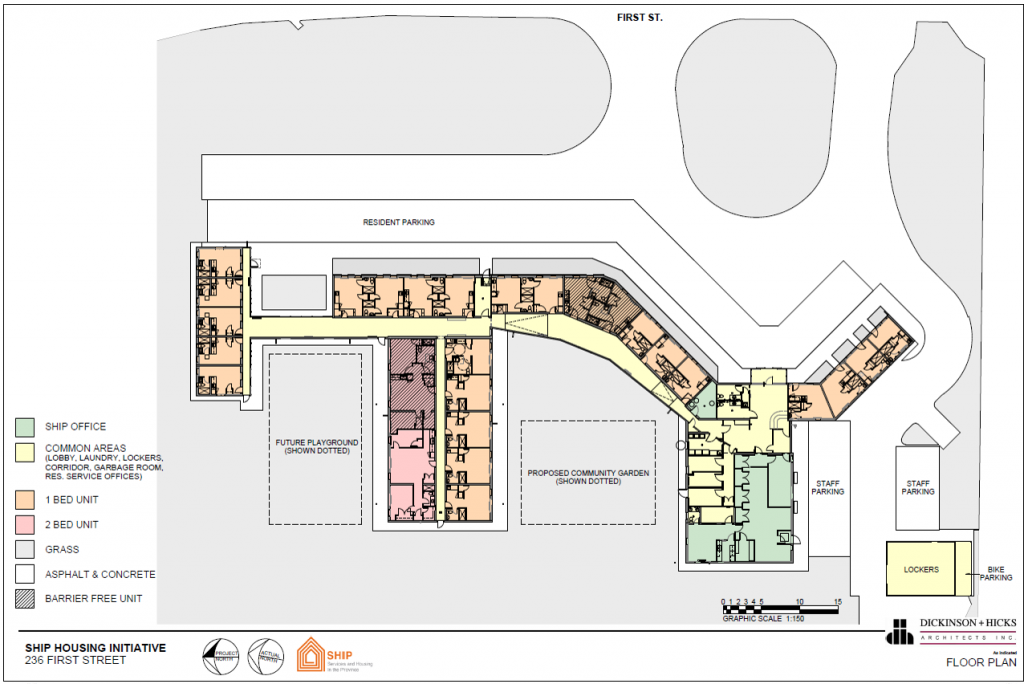 Questions & Answers
Please click on the most recent Q&A for the 236 First Street Transformation project.
If you have further questions, please email 236firststreet@shipshey.ca
Project Timelines
Please find the proposed timeline for redevelopment of 236 First Street.
Phase 1 COMPLETE

Short-term Program | Projected completion November 2021
Community Engagement – Information Sessions | November 3, November 10, December 1
Newsletter | September, October
Zoning Approval
Phase 2 IN PROGRESS

Renovations Begin
Projected completion: Autumn 2023
Monthly Newsletters
Website – Project Page
Follow Us on Social Media
Follow Us on Social Media